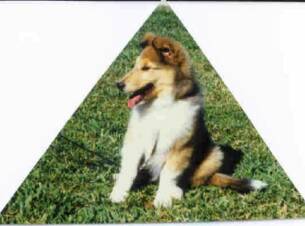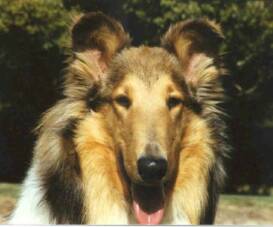 "Sophie"

Sunkist Bonayr Believing CGC

(bred by:  Janice H Grillo & Patricia Lessard)

04/88 - 07/00

Tri factored Sable and White Rough Female

Although Sophie was not my first show collie, she was my foundation to my existing dogs.  She taught me about the inner beauty of a collie.  And got me hooked on the breed.

Sophie:















































.